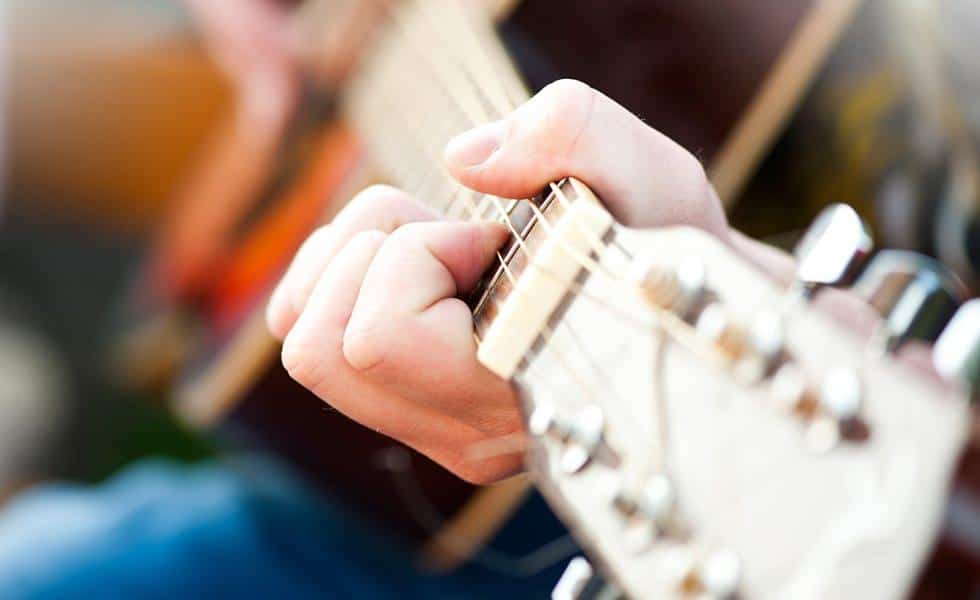 Weekend concerts at Fisherman's Village
January 6, 2017
Life is always fun and happening close to home at Wayfarer. Enjoy weekend concerts from 1-4pm at Fisherman's Village. The atmosphere is casual and relaxed. Grab a bite to eat and enjoy some shopping too while you're there. The January lineup includes:
Jan 14: Blue Breeze (R & B)
Jan 15: Susie Hansen Latin Band (salsa)
Jan 21: Friends (R & B)
Jan 22: 2 Azz 1 (jazz funk)
Jan 28: JB & The BC Riders (country, rock-a-billy)
Jan 29: Shades (R & B)
If you're looking for even more music, just hop on the freeway and check out the Hollywood Bowl, Troubadour, The Wiltern, STAPLES Center, The Greek Theatre or the El Rey.