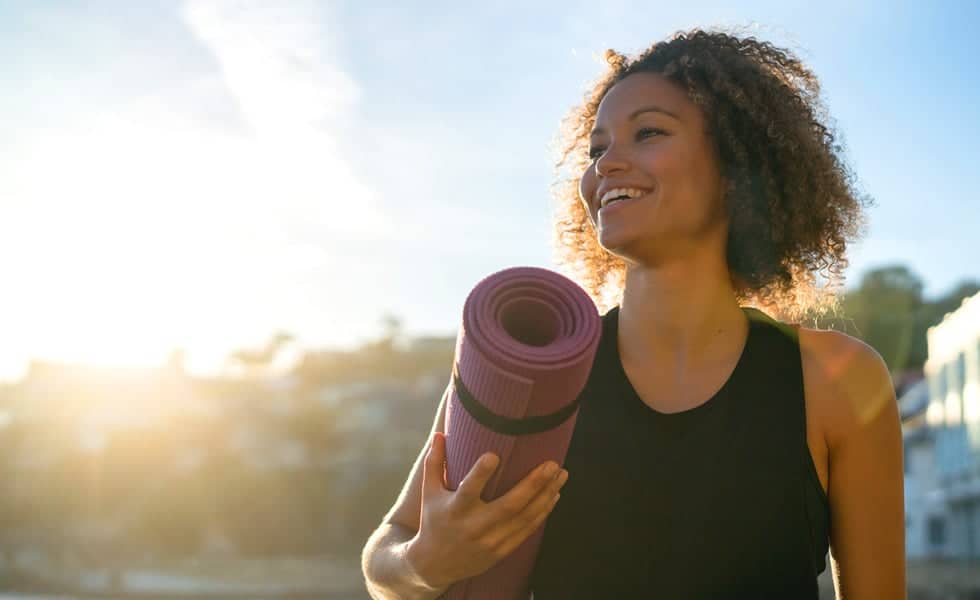 September to remember happenings in MDR
September 7, 2021
When you live at Wayfarer, you'll always be close to the fun! Here's what's happening in Marina del Rey for the month of September.
BEACH EATS FOOD TRUCK THURSDAYS
SEPT 9, 16, 23, and 30Who is hungry? At Wayfarer, we're always up for some yummy food. That's why we love Beach Eats Food Truck Thursdays. From 5-9pm at Lot #11 on Via Marina and Panay Way, you can get some mighty fine food! You can even order online! Masks must be worn when picking up food. Bring a blanket or lawn chairs and enjoy a nice dinner at the beach. Our California sunsets can't be beat. The last food truck event for the season is on September 30.
YOGA BY THE MARINA
SEP 12 and 26
Who is ready to stretch your body and clear your mind? If that's a yes, Yoga By The Marina is definitely for you. It takes place from 10-11am at Burton Chace Park. All skill levels are welcome. Yoga is wonderful for getting your circulation pumping and refining your sense of balance. Registration is required. $15 per class.