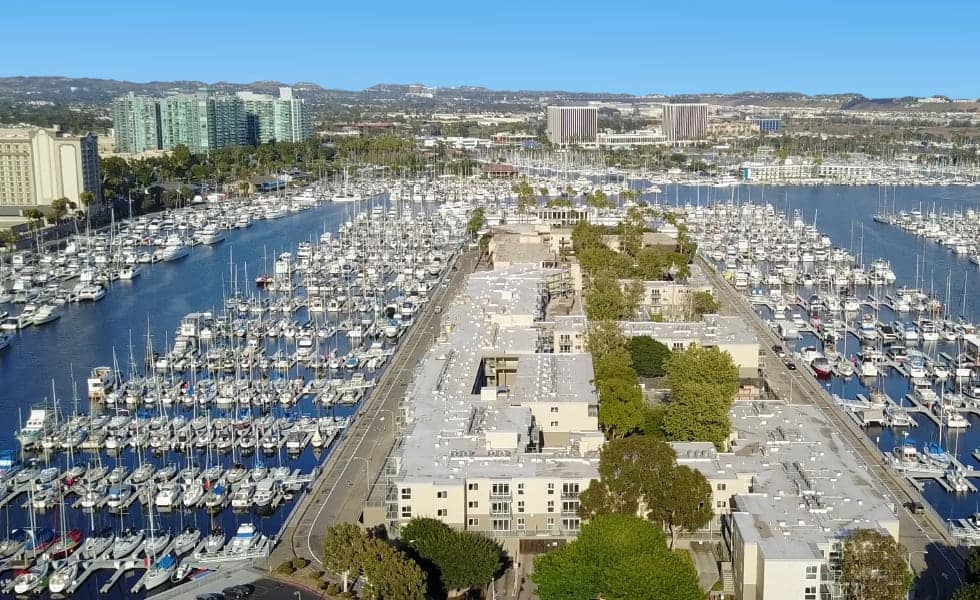 SEA WHAT'S NEW: All new boat slips at Wayfarer
May 15, 2019
Current Wayfarer residents will start assigned new slips between April 30-May 15. One June 16, the Wayfarer Marina boat slips will be open to the public for pre-leasing. Slips range from 25-60 feet in addition to a limited number of end ties. Boat slip amenities include:
_A Sophisticated Boater's Lounge — This luxurious living room inspired environment features a 59" big screen HDTV with cable and music channels, Blu-Ray player, computer workstations, Wi-Fi, all-in-one printer, and lend/lease library consisting of books, movies, maps and games.
_All new dockhead and shower facilities
_Cable & high speed internet
_24 hour emergency facility maintenance
_Experienced management team onsite 7 days a week
_New pump out station
_Parking in the subterranean garage while you're using your vessel
_Several nearby public parking lots for guests
_Kayaks, paddleboards and bike rentals available onsite
Call 855 247-8312 for more information.