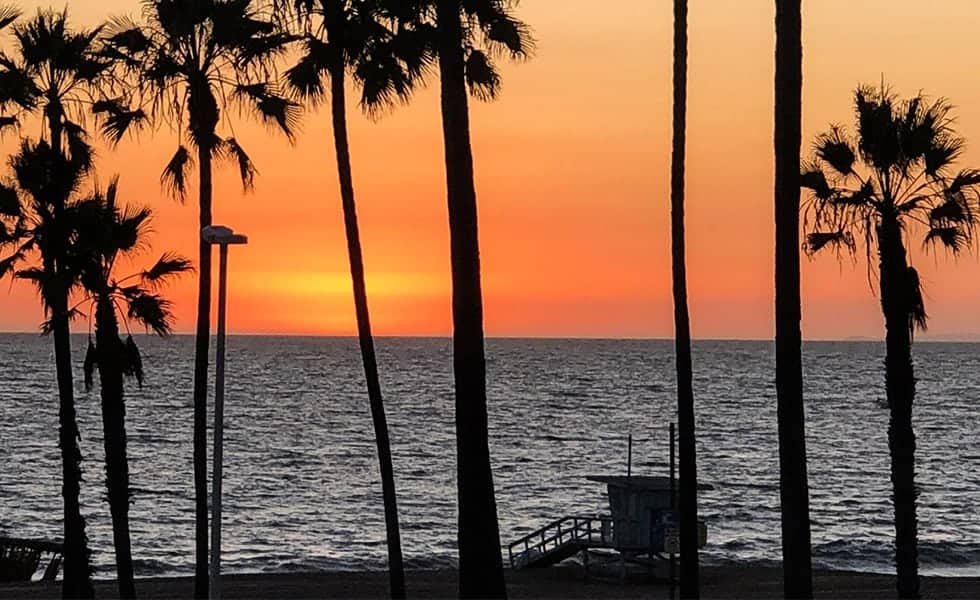 Did you know…Fun facts about Marina del Rey
April 15, 2021
Iconic Marina del Rey is an incredible place to live and play. That's why we chose it for Wayfarer. But there's always more to know about the city we love! Here are some fun facts from author Frank Coffey:
When it was first built, Marina del Rey was the world's largest man-made, small craft harbor.
The size of the Marina is only 800 acres – half of which is underwater.
It is the largest man-made marina in North America, with over 4,600 boat slips.
Marina del Rey translates from the Spanish as "Harbor of the King."
Waves hit our beaches approximately 6,000 times a day, about every 14 seconds.
We're only 4 miles north of LAX and 4 miles south of Santa Monica.
Mrs. Brady (Florence Henderson) used to live in Marina del Rey.
The average monthly temperature here is a perfect 74 degrees.
Famous TV shows & feature films that have filmed in Marina del Rey include The Office, Arrested Development, Dexter, American Sniper, Overboard, Get Shorty, and Jane the Virgin just to name a few.
Get to know the area better with our convenient Wayfarer Interactive Vicinity Map!